Dental Implants- Permanent Tooth Replacement you can Consider
Millions of Americans lose tooth every year due to periodontal disease, tooth decay, or injuries. Many of them live with missing teeth, and some opt for dental bridges and dentures. But today, we are living in an advanced era, and we have an excellent substitute for replacing the missing tooth. We are talking about dental implants.
Dental implants are replacement tooth roots. The implants are made to provide a strong foundation for a permanent (fixed) or a removable teeth replacement option. Dental Implants in Frisco, TX matches the natural teeth perfectly, and you cannot differentiate your implant from natural teeth. Many of us still do not have much information about the advantages of dental implants. At Pinnacle Dental, we have excellently skilled and experienced dental implant experts. Our dental clinic has technologically advanced equipment for all treatment.
Dental Implants are one of the best ways to replace a missing tooth. A permanent tooth root is inserted in the place of the missing tooth.
Implants are like a permanent anchor to the crown of the tooth. Its sheer resemblance with the natural tooth, and similar functionality makes it a preferable option for many people.
With a successful dental implant, you can increase your facial appearance and restore your natural tooth functionality. At Pinnacle Dental, Dr. Steve Jang holds expertise in performing a successful dental implant. Being an excellent Emergency Dentist in Frisco, he has helped many people get a perfect replacement for missing teeth.
Why are Dental Implants so popular?
Well, they are known for their immense benefits. If you get dental implants from the Best Dentist in Frisco, you can enjoy the following benefits-
Improved appearance as it is a structure building phenomenon for your face.
Better clarity while speaking.
Excellent comfort.
Comfortable eating.
Improved oral health.
Convenience.
Improved confidence.
Long-lasting.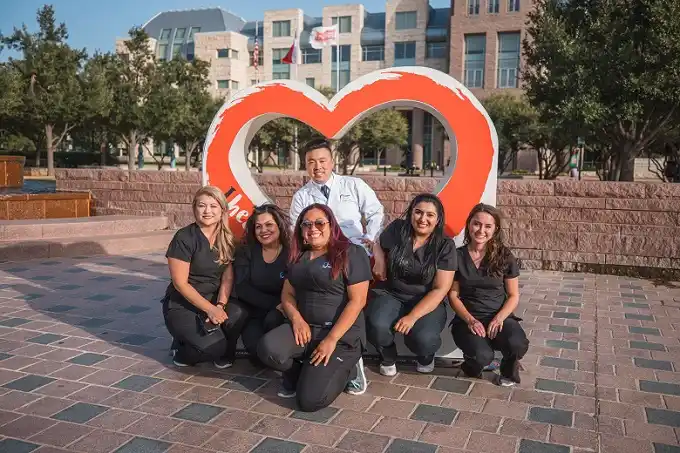 Who Can Get Dental Implants?
A thorough dental check-up is mandatory to know if you are fit to get dental implants. Any person who is fit to undergo any oral surgery or routine dental extraction can undergo dental implant as well. Ideally, you should have healthy gums and sufficient bones that can hold the implant firmly. Once the implant is done, you must maintain good oral hygiene and go for regular dental visits.
Dental Implants Before and After Images


Benefits of Dental ImplantsThat Makes is A Preferred Tooth Replacement Option-
Better oral health and comfort- As implants are made of quality materials and customized according to your tooth and gums measurement, they can fit like a natural tooth. With implants, you are no more prone to tooth decay. So, you can have better oral health. It also gives you great comfort, just like your natural teeth. You don't have to fear of their falling out like removable dentures.
Better appearance- Dental implants look exactly like a natural tooth, and using it will not make you feel any difference. They are designed in such a way that it fuses with the bone like our natural teeth and become permanent.
Hassle-free eating experience- While eating, dentures can slip out because some people take much time to adjust to it. While dental implants are fixed and enable us to eat correctly from the very first time.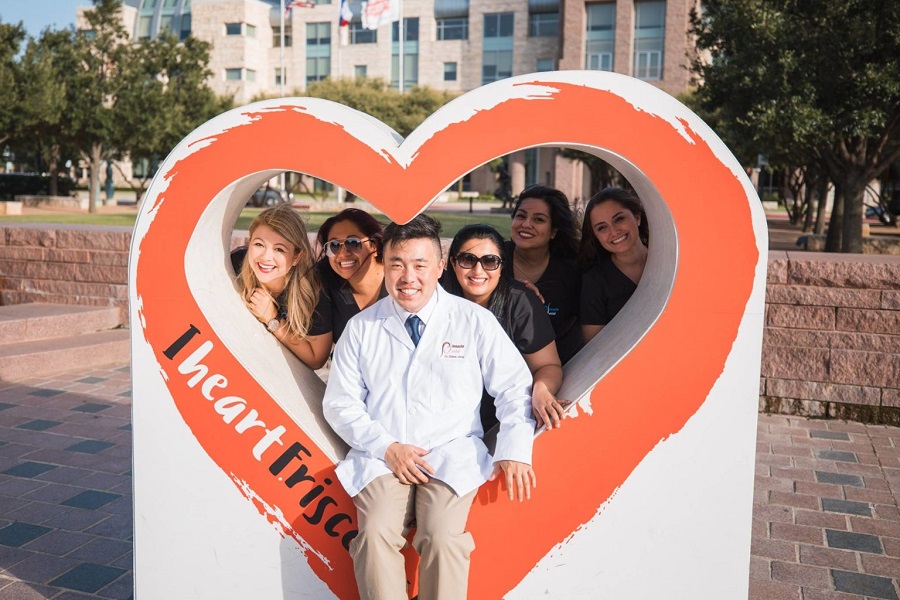 Improved speech-The capability to speak properly can give a lot of confidence and keep the person happy. Poor-fitting dentures cause a lot of discomfort while speaking, as there is a risk to slip.
Durable- Dental implants are very durable and will last for a lifetime if properly cared.
Getting one of the Best Dental Implants In Frisco TX has now become very easy with Pinnacle Dental. This is a family dental care clinic where one can visit for successful dental implants. We have professionals to take care of your oral health with perfection.
There are two types of dental implants-
Endosteal Dental Implants- They are screw-shaped. This screw is safely placed into the jaw by dental implant specialists. You will then be suggested to give your jaw some rest. Once the area is healed, the dentist will attach a metal post and complete the dental implant process. The implant will be custom-made.
Subperiosteal dental implants- These plants rest on the bone. It also supports denture, bridgework, and any other dental prosthetic structure if your bone is fragile for this procedure.
Dental implants are undoubtedly a great way to get a tooth replacement. But as we know, every person's mouth is different, and therefore, each case is considered differently by the dentist. All cases of tooth loss cannot be considered for a dental implant.
So, to know your eligibility for dental implants, you must visit one of the best Dental Offices In Frisco TX. On your visit, the dentist will do a thorough check-up to know your oral health before suggesting any type of dental implant.
Types of Alternative Dental Implant Techniques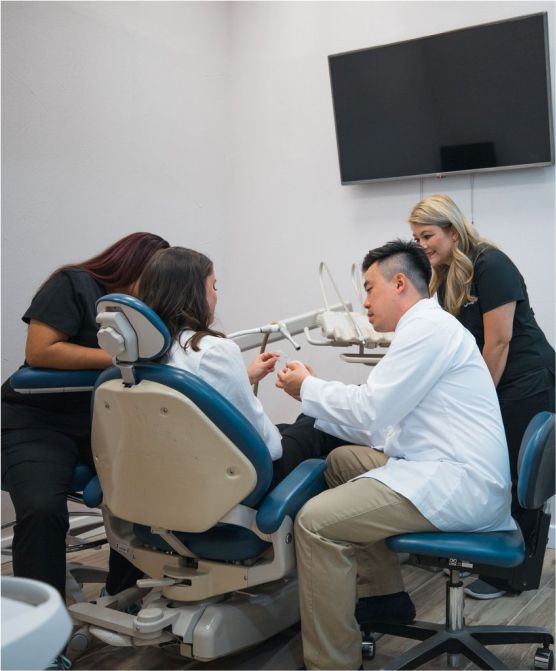 Your dental implant specialist will suggest an appropriate alternative depending on your oral health, including the jaw bone, gums, etc. Some options available today are-
Mini Dental Implants- The MDIs are also called narrow or small diameter implants. As the name suggests, implants are very small. To be précised, they are toothpick-sized implants and are narrower than commonly used dental implants. Less invasive techniques are used to place the lower denture firmly.
Immediate load dental implants- These are more common by the name of "same day implants" or "One day dental implants." You can get everything done in a single day. It is a good option for those who have a sufficient number of natural bone and need an implant for supporting the immediate placement. The pressure on the new implant can be easily managed.
All on Four Dental Implants- It is an excellent alternative for placing the "Full arch," i.e., bottom or top set of replacement teeth. Bone grafting can be avoided because these implants are used in the available bone. Unique abutments help in the temporary set of replacement teeth that can be placed on the same day. After this process, you will be suggested to have a specified diet to let the gums and tissues healed. In this time, your natural bone will bond properly with the implant. After almost six months, you will get permanent replacement teeth and can continue with your regular meals.
All on Six Dental Implant- Also known as Full dental implants or full mouth dental implant, full mouth dental implants restoration or full arch replacement. As the name suggests, it is for those people who have lost most of the teeth. It is used to restore the entire arch (both upper or lower) of teeth though one single bridge. and this is often called
Getting the right type of implants at the right time and in a proper way is very important. For this, you must consult an experienced dental implant professional. At Pinnacle Dental, Dr. Steve Jang and other dental care staff have a substantial ratio of experience in performing dental implants and many other procedures.
Frequently Asked Questions